1 HP Domestic Atta Chakki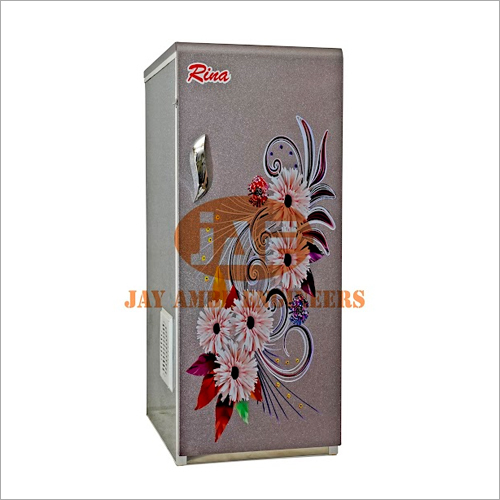 1 HP Domestic Atta Chakki
Price And Quantity
Piece/Pieces

1000.00 - 10000.00 INR
Product Description
A domestic atta chakki, also known as a domestic flour mill, is a kitchen appliance designed for grinding grains and pulses into flour at home. It allows individuals and families to mill their own flour, ensuring freshness, quality, and the ability to customize the flour to their preferences. The atta chakki is a convenient and efficient solution for making homemade flour for various culinary purposes.
Frequently Asked Questions (FAQ):
Q: What is a domestic atta chakki used for?
A: A domestic atta chakki is used to grind grains and pulses into flour at home. It can process a variety of grains such as wheat, rice, millet, corn, and more, allowing users to make fresh flour for baking bread, making rotis (Indian flatbread), preparing desserts, and other culinary purposes.
Q: How does a domestic atta chakki work?
A: A domestic atta chakki typically consists of a motor-driven stone or stainless steel grinding mechanism. The grains or pulses are poured into the machine's hopper, and the motor rotates the grinding stones or plates to crush and grind the grains into flour. The flour is then collected in a container for use.
Q: What are the advantages of using a domestic atta chakki?
A: Using a domestic atta chakki offers several advantages. It allows for the production of fresh flour, ensuring higher nutritional value and better taste compared to store-bought flour. Users can also have control over the fineness of the flour, allowing them to adjust it to their desired consistency. It eliminates the need for storing pre-ground flour and provides convenience by grinding flour at home whenever needed.
Q: Can a domestic atta chakki grind other ingredients besides grains?
A: While a domestic atta chakki is primarily designed for grinding grains and pulses, some models may have the capability to grind other ingredients like spices, herbs, and coffee beans. However, it is essential to refer to the specific product instructions and capabilities to determine the suitability for grinding different ingredients.